Sean Taro Ono Lennon Tarō Ono (小野 太郎 Ono Tarō?) (9 de octubre de 1975, Nueva York, Estados Unidos) es músico, compositor y actor estadounidense. Es el único hijo de Yoko Ono y John Lennon.
Debuta en la música a los cinco años, recita una historia en el álbum de su madre, Season of Glass de 1981. Idea el álbum en solitario It's Alright (I See Rainbows), StarPeace y Onobox. Sean (a la edad de dieciséis) escribió la canción "All I Ever Wanted", con Lenny Kravitz de su álbum de 1991 Mama Said. En 1995, Sean forma la banda de IMA (con Sam Koppelman y Timo Ellis) para tocar junto a su madre en su álbum Rising.
Sean también hizo apariciones en el cine, aparece en el film de 1988 de Michael Jackson, Moonwalker, y retrata a un adolescente que experimenta visiones de los diversos cuadros de MC Escher en 1990.
VÍDEO – Eclipse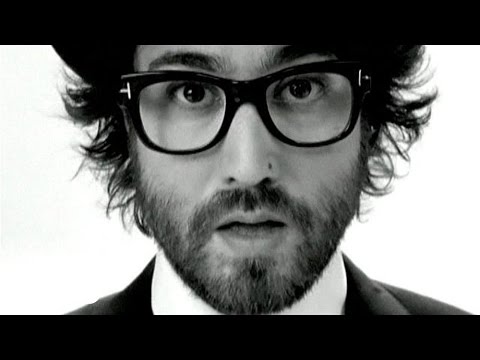 VÍDEO – Parachute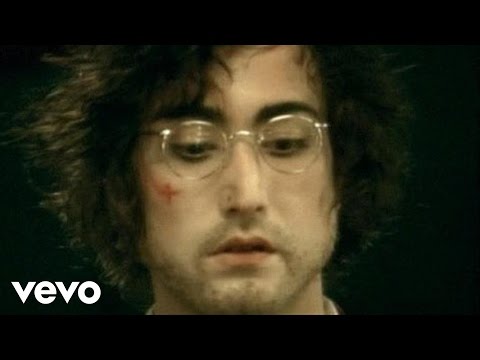 VÍDEO – Dead meat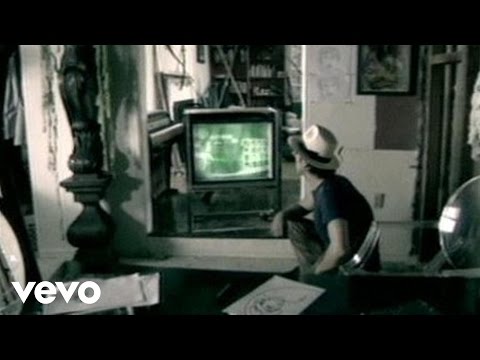 VÍDEO – Spectacle- From Friendly Fire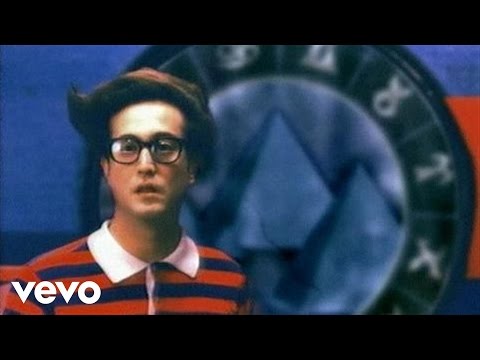 English version
Sean Taro Ono Taro Ono Lennon (October 9, 1975, New York, United States) is a musician, composer and actor. He is the only son of John Lennon and Yoko Ono.
Debut music at age five, reciting a story in music from his mother, Season of Glass 1981. Idea solo album It's Alright (I See Rainbows), and Onobox StarPeace. Let (at age sixteen) wrote the song "All I Ever Wanted" with Lenny Kravitz from his 1991 album Mama Said. In 1995, Sean forms the band IMA (with Sam Koppelman and Timo Ellis) to play alongside her mother on her album Rising.
Sean also made ​​appearances in films, appears in the 1988 film Michael Jackson's Moonwalker and portraying a teenager experiencing visions of various MC Escher paintings in 1990.
VÍDEO – hOmE (si no ves este vídeo… en vano te has conectado a Internet)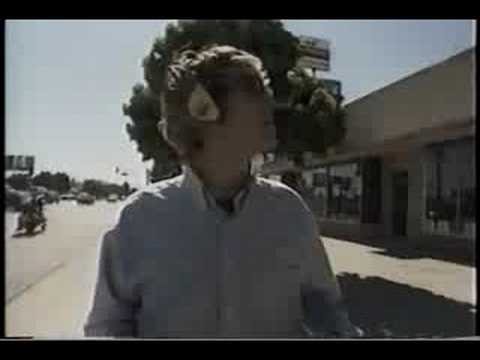 Tal vez te interese ver nuestras publicaciones acerca de:
John Lennon su padre.
Julian Lennon su hermano (por parte de padre).
Posted by Ricardo Cuya Vera of Art and Culture TV
Redactado y publicado por Ricardo Cuya Vera, director de Arte y Cultura TV
e-mail: rcuya@yahoo.es
Facebook page: https://www.facebook.com/arte.cultura.tv